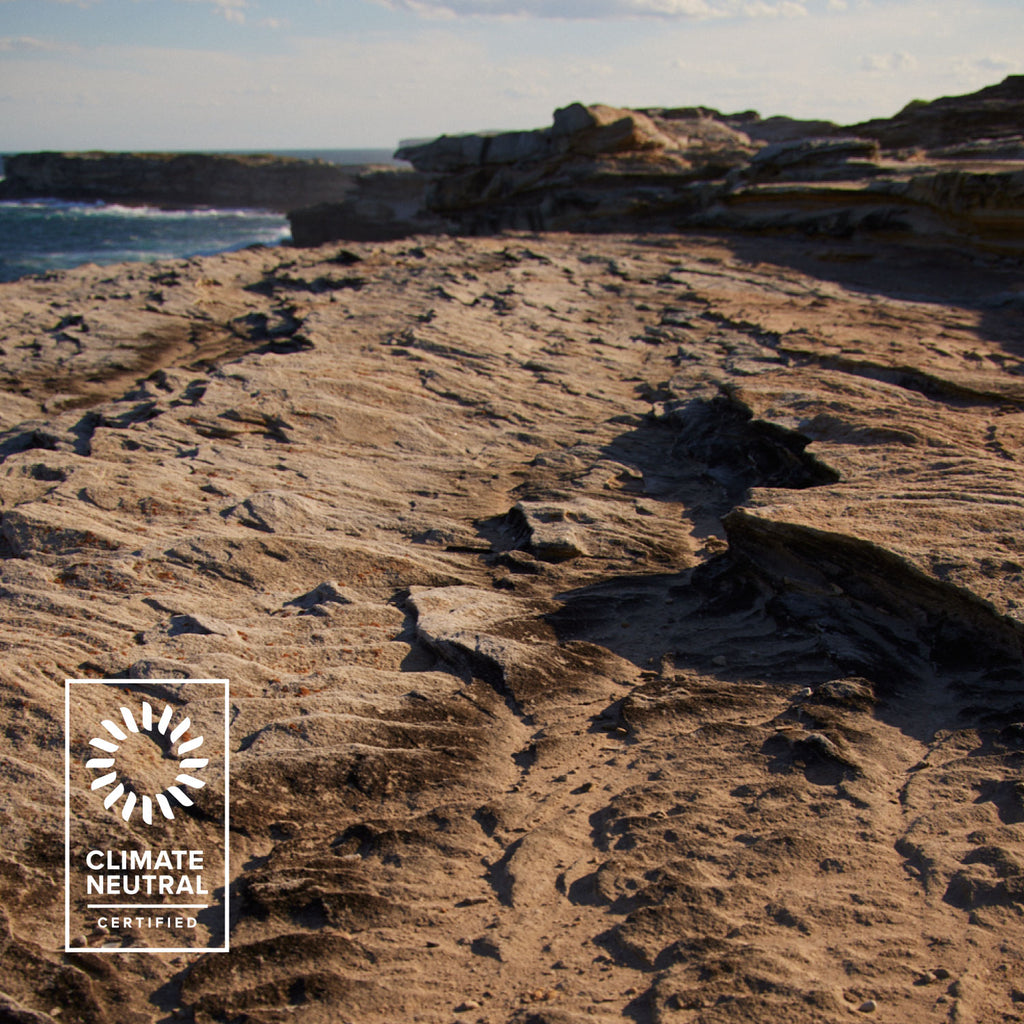 CARBON NEUTRAL CERTIFIED
In partnership with Climate Neutral, a global not-for-profit organisation, we measure our total annual emissions and offset them entirely by investing in Australian climate change solutions.
The climate change projects we are supporting this year include the Paroo River Native Vegetation Regeneration Project in Western Queensland, the Peniup Native Reforestation Project in Southwest Australia and the Evercreech Plantation Forestry Project in East Coast Tasmania.
We invite you to help us take action on climate change by selecting a project at checkout and we will make a contribution to offset your order.